Binaural recordings -- which use microphones placed inside simulated ears on a dummy head -- produce an uncannily realistic sense of space when heard through headphones. But because binaural recordings tend to sound only so-so when heard through speakers, most record labels and engineers don't release them. For the last couple of years, Chesky Records has produced almost all of its recordings in the Binaural+ format, and I use them in all of my headphone reviews. So when I recently got a press release from Chesky touting Jazz, the latest release from bassist/singer Casey Abrams, recorded "using our new recording methodology which features a stereo ribbon microphone," I worried that this golden era of binaural recording was over.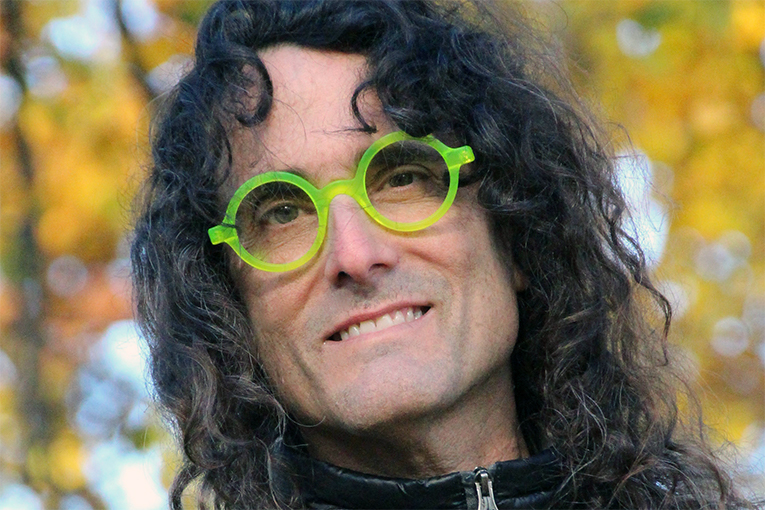 David Chesky
Had Chesky Records -- arguably the most effective and aggressive proponent of binaural recording in the history of audio -- abandoned headphone enthusiasts? To find out, I called Chesky president and cofounder David Chesky, the person most responsible for the label's audio aesthetics. Here's how the conversation went:
Brent Butterworth: Are you abandoning binaural?
David Chesky: We'll keep messing with binaural. But I get bored doing the same thing all the time. Binaural's great for spatial cues, but human hearing is attuned to what's in front of you. If you close your eyes and click your hand in front of you, then move your hand to the side and keep clicking, the timbre changes.
BB: The new technique doesn't have those timbre issues?
DC: Less of them. Recording is abstract art, it has nothing to do with reality. I play with orchestras and jazz groups, I know what real instruments sound like, and recordings don't sound real. But this is closer to real, I think. It's more like a Dutch flower painting.
BB: Describe the new miking technique.
DC: Condenser mikes [the type most commonly used for recording, and also found in dummy heads used for binaural recording] ring. Every violin you hear on recordings is so peaky in the upper ranges it sounds like they're made from plywood. Real violins are warm and woody sounding.
So we're trying different microphones to find something that has a more natural timbre. Right now we're using stereo ribbon figure-8 mikes [a bidirectional microphone designed for strong pickup from front and rear] placed right in front of the band or orchestra. We can also add a pair of omnidirectional mikes, one to either side of the ribbon mikes, and blend that in when we want to add more space.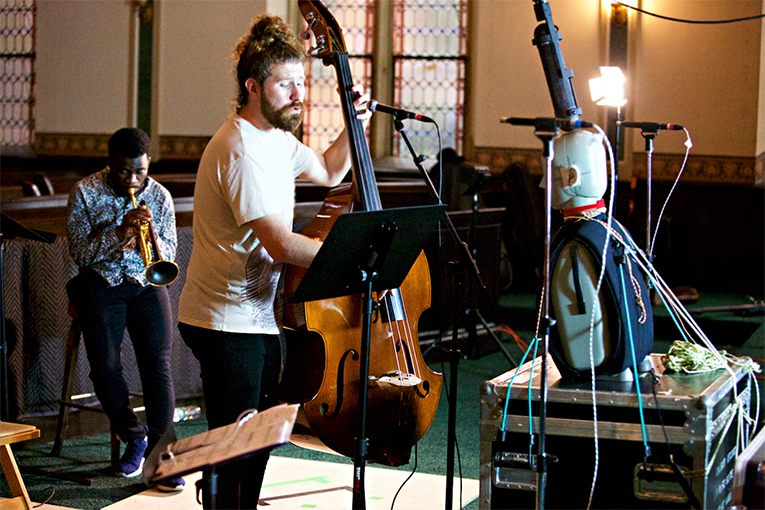 Casey Abrams and trumpeter Giveton Gelin at the Jazz recording session. Note the large, black ribbon mike above the dummy head, flanked by two omni mikes, with a nearfield mike to help capture Abrams's voice.
BB: Is this the way you'll be recording going into the future?
DC: I can't make up my mind half the time. It's all an aesthetic choice. They can all sound really good. I like the purity of the ribbon alone. I like spaced omnis cause it's a cool sense of space. And combining them gets you somewhere in between.
Now we're recording the same performance more than one way. We're doing what we call a "three by three" with [violinist] Aaron Weinstein. We're putting his record out in three versions: ribbon with omnis, ribbon only, and spaced omnis. The listeners can choose what they like. With downloads we can put out multiple versions; with CD we couldn't because we'd have to press three versions. We're putting out a microphone test this summer with 48 versions of the same recording, all miked different ways.
My take?
Still, when I went to download Jazz, I was skeptical. I compared it to Abrams's recent Binaural+ recording, Put a Spell on You, using Campfire Comet earphones. I have to say that while the spatiality of the newer recording wasn't as dramatic or natural, I enjoyed Jazz more. The sonic images of the performers seemed more focused, and the music more dynamic, yet there was that huge sense of space that Chesky Records is known for among audiophiles. In most cases, the difference was clear, but not large -- the two recordings have far more in common with each other than they do with practically any other commercial recordings. I imagine that Jazz has an even bigger advantage when heard through speakers.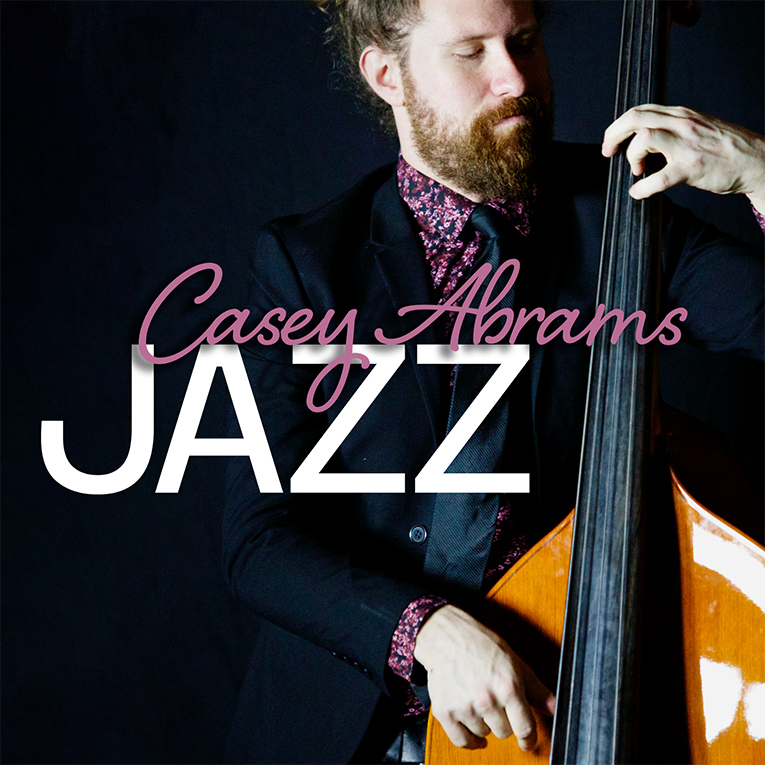 So while I was initially crushed that the Chesky label is no longer making binaural its main thing, I'm happy with the end result. I'll miss feeling that the recording was made for headphones, but I think I'll enjoy the sound even more in the end.
. . . Brent Butterworth
This email address is being protected from spambots. You need JavaScript enabled to view it.