If you've ever watched a documentary about the making of an album, where they show behind-the-scenes footage of the band recording and mixing the music, there's something you're always going to see. It's the same thing if you watch someone recording sound for a TV show or movie. Basically, anywhere a professional is listening back to something live or recorded, you'll see it: they use the same pair of headphones.
You can make it a game, and a few of my headphone-reviewing friends do. It's called "spot the MDR-7506es," and there are no prizes beyond amusement. Sony's near-ubiquitous studio-monitor headphones are everywhere. They've been the go-to headphones for studios around the world. It's what professionals use to make the audio you hear.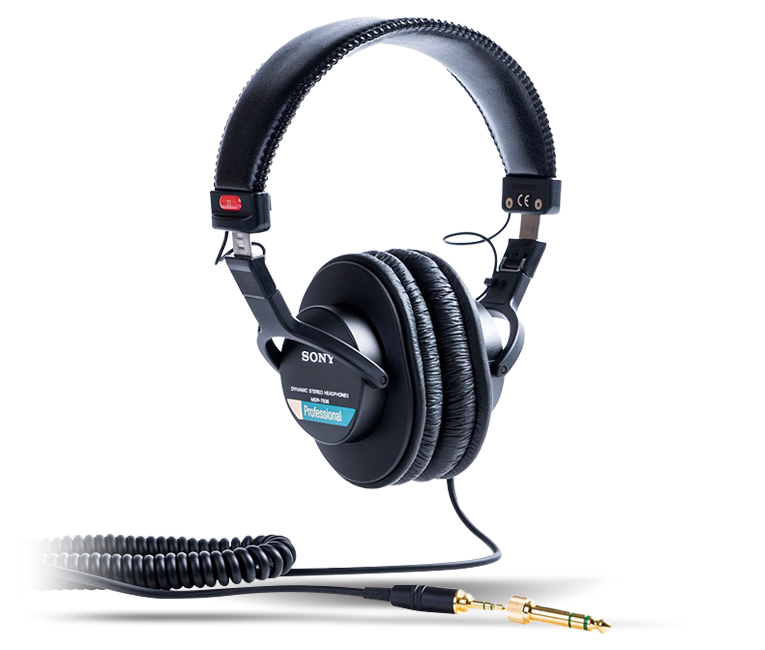 And you should get a pair, because amazingly enough, they're cheap and they last forever. Actually, that's probably part of the reason they're so popular.
Back in the '90s
Sony released the MDR-7506es in 1991. I don't remember their launch, but I do remember them being a part of the small rack of headphones I sold as a part of my first real job at Circuit City. I remember them vividly because the gear inside the rack was constantly breaking, and I was the only one who figured out how to fix it.
When I got to college and spent endless hours in the recording labs and occasionally the radio station, what was everywhere? 7506es. Later, when during the course of my career I visited recording studios, what did I find? 7506es.
Over the past several decades they've been the most common headphones I've seen "in the wild" by far. I couldn't even tell you what was second place. Apple EarPods, I guess, but definitely not in professional situations.
The sound (and more)
What might surprise you is that the MDR-7506es aren't the most amazing headphones you'll ever hear. Given their near-omnipresence, you might think they're the greatest thing ever. They're not. They're fairly flat and somewhat analytical. They're not fun, but they are well balanced. There's not too much bass; there's not too much treble (perhaps a bit too much of the latter). Other headphones are more open, and others have fuller bass, but that's not the point. When mixing audio, be it music, movie soundtracks, really anything, you have no idea what someone's going to be using to play it back. You might have someone with a pair of $10,000 tower speakers and someone on a $50 Bluetooth speaker. It's impossible to know, and it's impossible to make the audio sound perfect on every available system.
What engineers can do is make it sound good on the widest variety of systems, and for that they need something that's right in the middle. Namely, these headphones. Will they still listen to their tracks on speakers big and small, powered and passive, as well as other headphones and more? Absolutely. These headphones are a great place to start.
Brent Butterworth wrote more about this aspect a few years ago.
Immortal
There are two other, far more practical reasons these headphones are so popular: they're cheap and indestructible. Most likely, this is why they're still such a reference all these decades later. They were great for their time, and because they've lasted so long, studios just had them around. When it came time to get more headphones, they just kept getting more. Someone starts a new studio? Well, they're familiar with 7506es, so they buy more 7506es. Even more likely, people boosted them from their former employer and got their new employer to buy more.
The 7506es became the standard through the longevity of their manufacturing, and also the longevity of their use. You can't kill these headphones. Seriously, you could toss them off a building and they'd be fine. I think airplane black boxes are made from repurposed 7506es. Nokia 3310s wish they were as rugged as these headphones.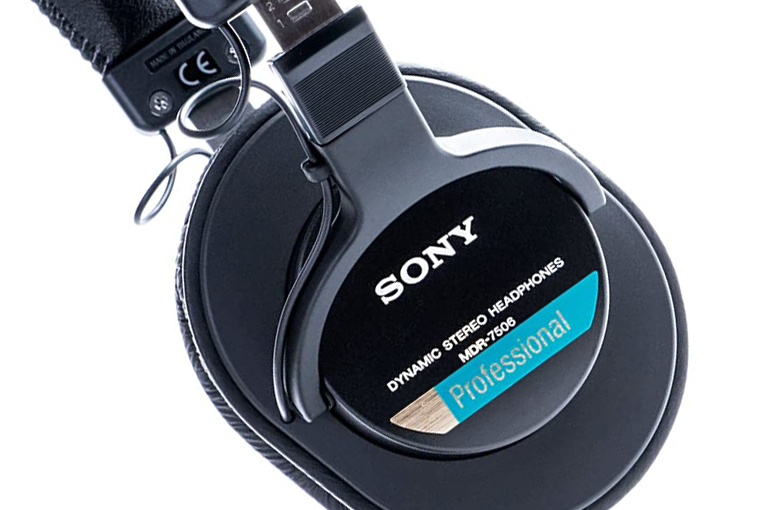 The only parts that show any wear are the earpads, which are replaceable, and there are companies whose entire business is making aftermarket earpads for the 7506es. These offer different designs, better foam, perforated fabric to keep your ears cool, and more. All the other parts of the 7506es are easily fixable or replaceable too.
They're also cheap. Usually costing under $100, they cost far less than the reference models from other companies. While $100 is expensive compared to some excellent inexpensive models these days, in the '90s the Venn diagram of good headphones and cheap headphones was practically two circles.
A personal reference
Are they popular because they're so good, or are they popular because they're popular? Hard to say. Could be a bit of both. Regardless, they're a great way to hear what the engineers were hearing when they mixed the album/soundtrack. This can give you a reference to what your own headphones are doing to the sound. Not as a negative, but as a reference. Which is what the Sony MDR-7506es unquestionably are: a reference.
Which is all an odd way of saying you should get a pair. They probably won't be your favorite pair of headphones. They're not great for casual listening enjoyment. But if you're professionally or casually creating audio content for others, you should absolutely have a pair.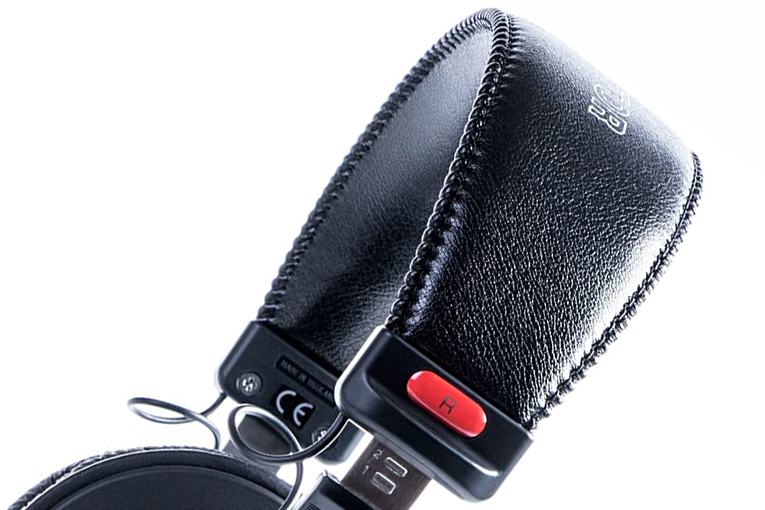 If you're not an audio professional, you might only listen to them occasionally. As an aural palette cleanse, they can put you in the ears of the people who made the music, if only for a moment. And that's some fantastic insight for $100.
. . . Geoffrey Morrison
This email address is being protected from spambots. You need JavaScript enabled to view it.