A few weeks ago I reviewed the Audeze LCD-5s. They are, unquestionably, amazing headphones. Are they the best headphones I've ever heard? Honestly, I don't know. Aural memory is a fickle thing, to be sure. I can only definitively say that compared to others I heard at the time, these were subjectively better.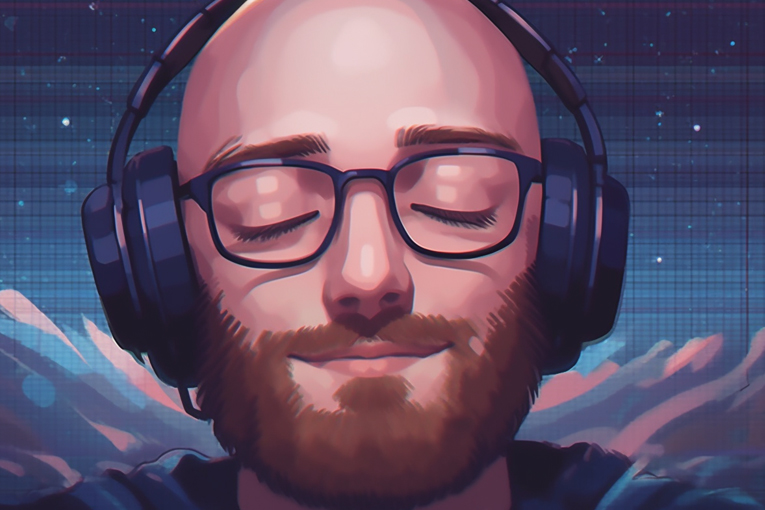 This got me thinking back to various headphones I've heard in my life. Which had impressed me the most in that moment? Were there others that I'd thought, at the time, were more "perfect" than the LCD-5s I just heard? For a long time, I considered the LCD-3s at the top of any "best" list. But hearing them against the LCD-5s, I found their shortcomings more noticeable. At the time, they were near perfection. Nearer to perfection than the LCD-5s now? In my emotional reaction to them at the time, yes. But I've reviewed a ton of headphones since then, so maybe I'm more jaded.
If I go way back, my first favorite pair were the Panasonic headphones that came with my Panasonic portable CD player. They were physically quite flat, aka "stylish" for the era, and considering this was the mid-1990s, they probably sounded atrocious. But they were a huge step up from the Radio Shack specials whose exposed metal band and puffy, scratchy earpads I'd endured for years. These are exactly the ones you're thinking of, likely unchanged since the late '70s. It blows my mind that these overlapped in time with the Sony MDR-7506 headphones, which are still sold today.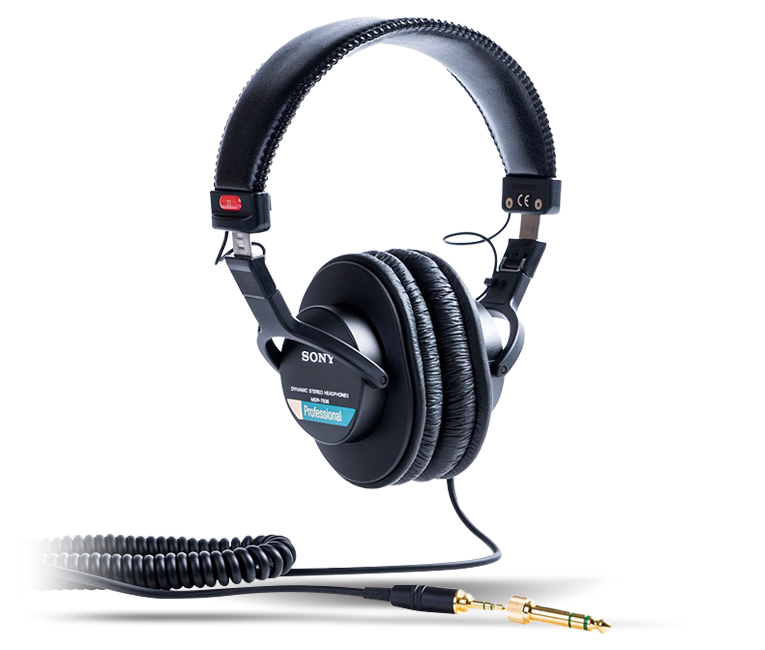 In the 23 years I've been reviewing audio gear, I tend to settle on a pair of headphones or earbuds as my "favorite," and which I listen to extensively. These are rarely the "best" in any broad sense, but there's something about them that makes my brain happy. As a reviewer, I can identify that these aren't the most accurate, the clearest, the ones with the most chocolatey-smooth midrange, or whatever. They're the ones that I reach for when I just want to listen to music—when I stop being a "reviewer" and just want to enjoy some tunes.
There have been surprisingly few of these over the years. The first that I can point to in the "modern" era of headphones were Denon AH-C751 earbuds. Bullet-shaped and bass-heavy, they were tiny and convenient. Later came the B&W C5 and C5 S2 earbuds, the latter of which I've bought on three continents (replacing them; I didn't want three pairs just for the lolz).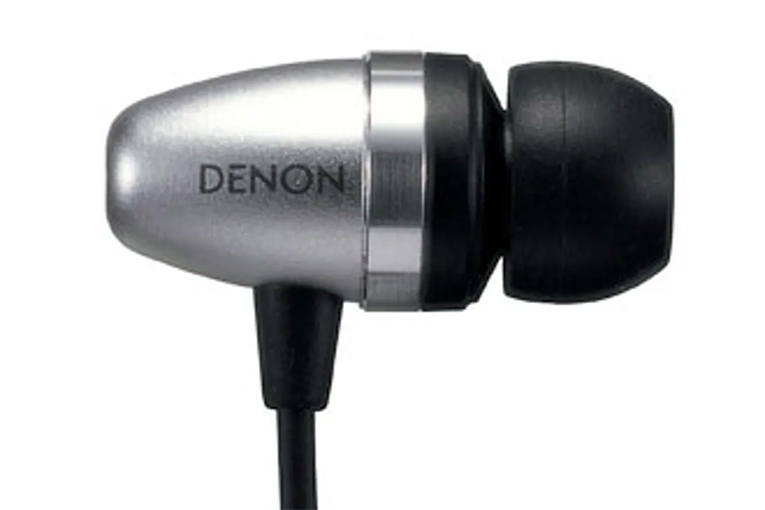 Lately, I've been looking for a pair of true wireless earbuds that will bring me into the present. I thought it might be the B&W Pi7 S2s, but more and more I think it'll be the Sony WF-1000XM4 earphones. They check all the boxes—they sound great, have great noise canceling, and probably most important, they're actually mine. I bought them for a project, so they never need to go back to the manufacturer. And yet, they're not perfect. There are others I like more in various ways. Will that perfect pair remain elusive? Is it possible to achieve perfection?
Perfection vs. preference
This is all a roundabout way of getting back to the question I posed in the title: Is there such a thing as a perfect set of headphones? If a pair of headphones can reproduce every frequency in such a way as to be heard by the human ear exactly as it was recorded, is that ideal? That's certainly a goal of many headphone designers, and rightly so. My question is, would that theoretical ideal be perfect for me?
I bet many of you are thinking, "I would hope so. Otherwise, what are we even doing here?" If you've heard any of the above-mentioned earbuds, you'll note they all have one thing in common: bass. I'm quite up front about my love of some powerful bass. I'd like to think I can identify this bias and keep it in check while I'm reviewing. We all have biases in one way or another, and being as aware of those biases as possible is as close to "unbiased" as any human can be. Measurements can augment that subjectivity with some objectivity, and can tell us a lot about a pair of headphones. Not everything, of course. We still need to listen to them and see how they sound.
I'd like to think there is an endgame to this. That for everyone reading, you'll be able to find the perfect headphones. Because they do exist. At least I think so. Will my perfect headphones be your perfect headphones? Maybe. Maybe not. Our two earholes and the squishy bits in between are infinitely different. My job is to describe what I hear in a way that gives you an idea of whether you might like the headphones I'm testing, or just as usefully, that you won't.
I do believe that there are some headphones out there, or that will be out there, whose cogs mesh perfectly with the gears of my brain to achieve audio nirvana. At least I hope so. I'm still looking.
. . . Geoffrey Morrison
This email address is being protected from spambots. You need JavaScript enabled to view it.