It's been six months since I took the reins of SoundStage! Solo from Brent Butterworth. While this is a small percentage of the total time I've been reviewing audio gear, it's been an interesting stretch, with a much more intense focus on headphones. As such, I had a few random thoughts that I wanted to put down somewhere, none of which were worthy of a full article. So consider this a clip show from my first half-year here at Solo.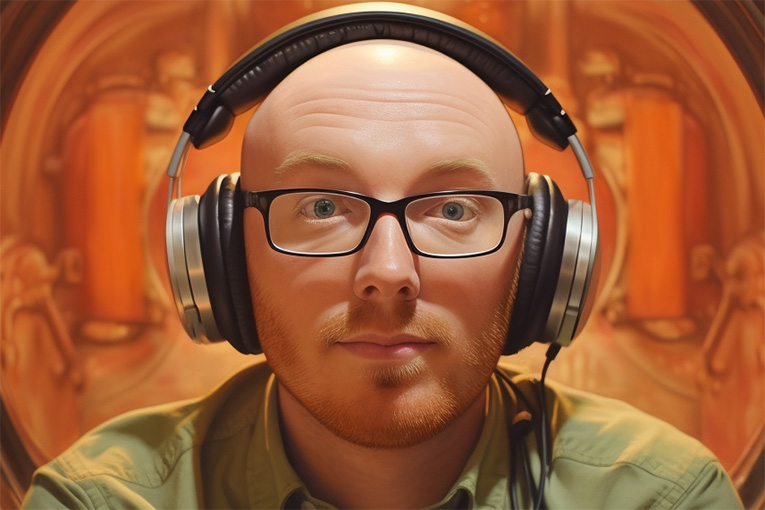 Headphones have gotten really good: Reviewers and enthusiasts rightly focus on the latest products compared to previous favorites and current competition. What I feel gets lost in the shuffle is how much better the average headphones are compared to a few years ago. When true wireless earphones first came out, they were pretty bad. Now I've found several pairs that easily outperform my favorite wired earphones. For years, Bose was the only name in town when it came to quality noise canceling. Now there are several brands that can go head-to-head for NC—and they sound better than Bose. There are even budget brands like Anker that offer great NC performance for a fraction of the price of the top contenders. Don't get me wrong—there's still a wide range of performance and quality across the headphone spectrum, but it's a lot easier to find great headphones, and great cheap headphones, than it ever has been.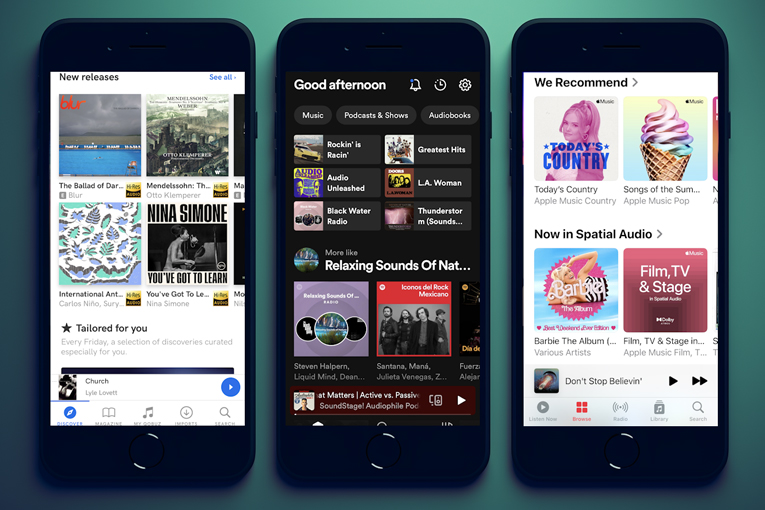 I still can't find the perfect music streaming service: I've have subscriptions to Spotify, Tidal, and Qobuz. I use Qobuz for reviews, but I really don't like the interface. I like a lot about Tidal, but it's basically impossible to find enough audio details about the tracks I'm auditioning to make them worthwhile for review purposes. Tidal is also too expensive. I actually canceled my subscription as I was writing this. That saddens me a bit because I'd signed up while in Australia, so I was getting it at a "discount" due to the exchange rate. Oh well. Spotify is the service I use the most and the one that knows me the best, as I've been a subscriber since 2020. However, its long-promised high-fidelity version is still vaporware. Sigh. Maybe someday.
Highlights: There have been some standout products in the last few months. Perhaps because they're the most recent, the Yamaha 5000SE headphones come to mind first. They're beautiful, and beautiful-sounding, headphones—as they should be, given their eye-watering price. The Bose QuietComfort Earbuds II earphones have just an absolutely remarkable amount of noise canceling. The B&W Pi7 S2 earphones sound beautiful. They're probably the best true wireless earphones I've heard. I just wish they were cheaper and had better noise canceling.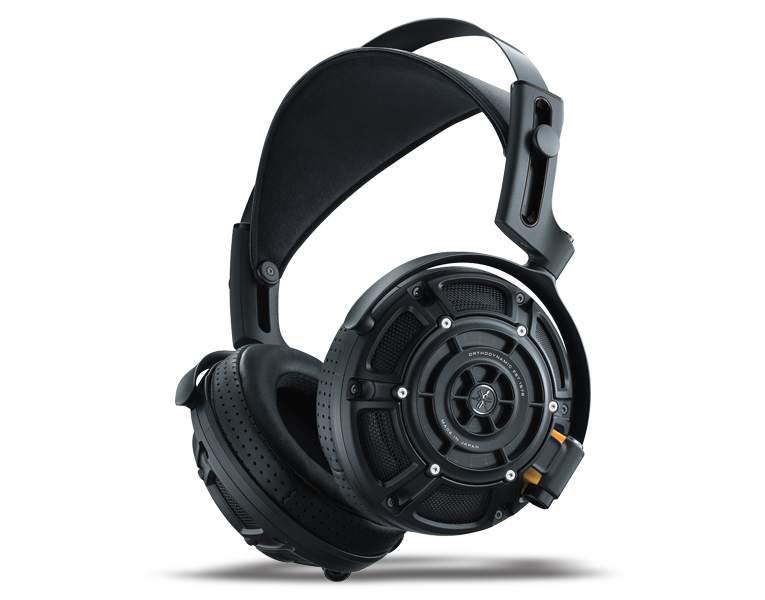 The Edifier NeoBuds S earphones keep getting bumped off various lists. They sound great if you like bass, and their noise canceling is very good. They're either a little too expensive compared to more "budget" models, or they're outclassed by more expensive offerings. So I rarely reach for them when I'm just looking to listen to some music. They're great though.
Lowlights: The LG Tone Free T90Q Dolby Atmos earbuds were one of the few products assigned to me by Brent before the handoff. I wouldn't say these were bad earphones, just . . . mediocre. The sound was bland, and it seemed like the company wanted to stuff endless questionably useful features to justify the high-ish price. For less money you could get the NeoBuds S. For a similar MSRP, I bought the honorable mention described below on sale, and I listen to them almost daily.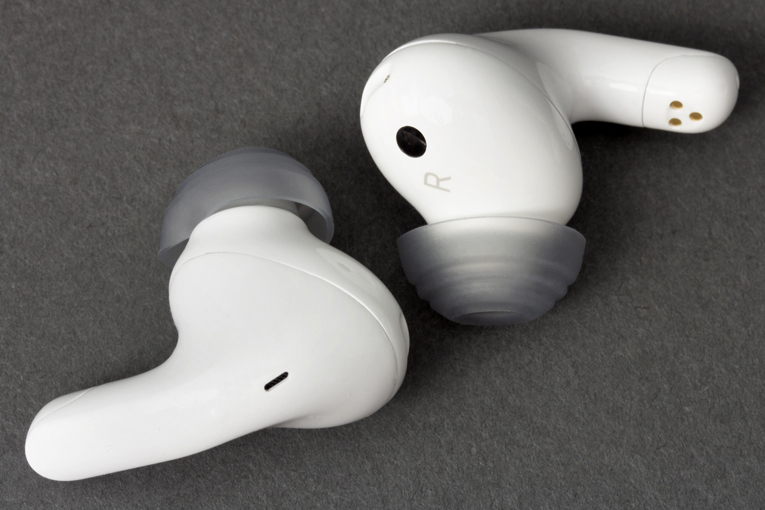 Honorable mention: Among my favorite earphones are a pair I didn't end up reviewing for SoundStage! Solo. They were already a bit old, plus I was asked to review them for a different publication that rhymes with Tall Meat Colonel. Now that I've typed that out, I think Tall Meat Colonel is going to be the name of my next band. The earphones in question are the true wireless Sony WF-1000XM4s. They have a sound profile I love, the noise canceling is fantastic, they fit really well, and the case is tiny. You can probably pick them up for cheap right now because they're in the process of being replaced.
The future: I've got a bunch of earphones in the queue for the next few months for various reasons, as well as some new models from some audiophile favorites. Hopefully even more great headphones and earphones come my way in the next six months and beyond. Are there any that you want me to check out? Leave a note below.
Thanks for reading.
. . . Geoffrey Morrison
This email address is being protected from spambots. You need JavaScript enabled to view it.