You can say one thing for sure about 2020: there was probably never another year in which headphones were more important—whether they were being used for monitoring Zoom meetings, letting the kids watch their online classes without driving you crazy, or blocking out the noise when the lessons were done and the kids were driving you crazy. Just as important was our headphones' ability to bring us music and movies that soothed our souls while not distracting other members of the household.
Of course, the new headphones we saw in 2020 didn't reflect these needs, because they were all designed and mostly in production before COVID-19 hit early in the year. It'll be interesting to see whether, and how, the pandemic affects future headphone designs.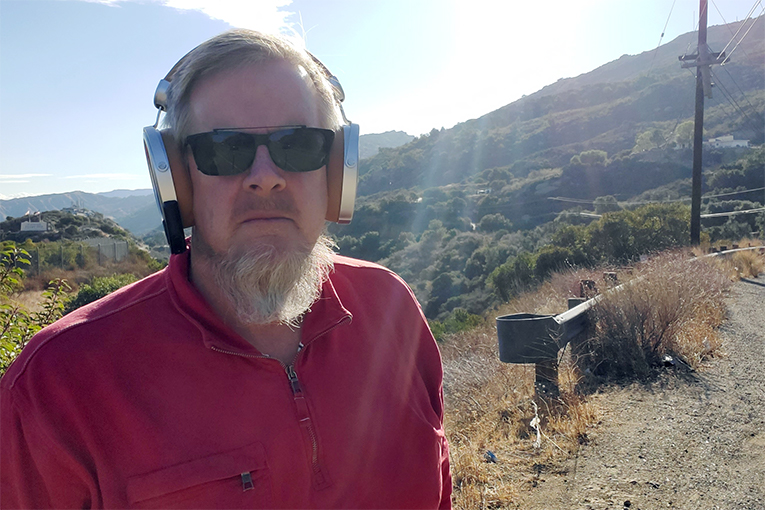 Brent Butterworth wearing HiFiMan Deva Bluetooth headphones at Santa Susana Pass, California, on December 27, 2020
Here are the five trends in headphones and earphones I thought were most important in 2020. If you saw any other important trends I missed—or if you think the trends I'm citing weren't important—let me know in the comments section below.
Audiophile Bluetooth
The rapid disappearance of headphone jacks from smartphones is forcing audiophile headphone companies to confront the popularity of Bluetooth. The HiFiMan Deva headphones, winner of a SoundStage! Product of the Year award in 2020, are probably the best example. The Devas are open-back audiophile headphones that sound excellent for their price, and they include a snap-on Bluetooth adapter equipped with the AAC, aptX HD, and LDAC codecs. We saw a similar effort with the Ultrasone Performance 880 headphones and Sirius Bluetooth adapter. High-end audio brands are launching true wireless earphones, too, such as the Technics EAH-AZ70Ws and the Grado GT220s (review in the works).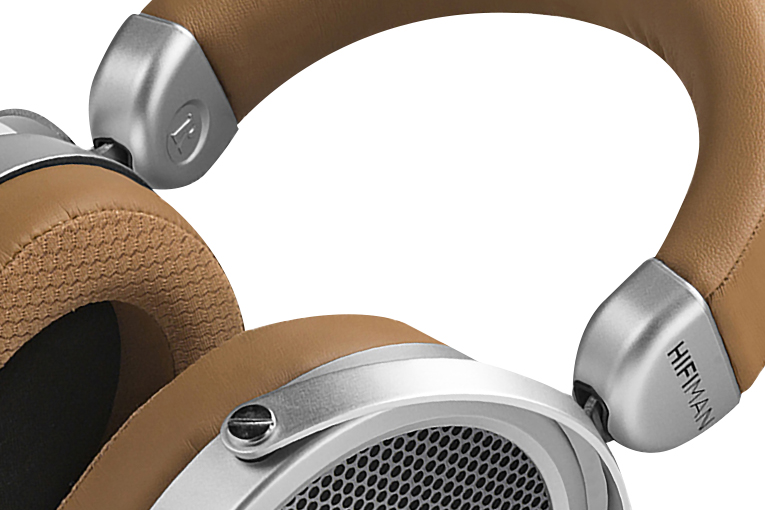 Advanced earphones
Thanks to the increasingly advanced chips coming out from Qualcomm, Analog Devices, Sony, and others, active earphones—powered models with Bluetooth and, increasingly, noise canceling—are now at least as sonically sophisticated as headphones, and often more so. Not only do they have powerful digital signal processing that can tune them with a level of precision impossible in passive (non-powered) earphones, but they can also be tuned more quickly—through a computer interface, engineers can accomplish in hours what might take days with traditional acoustical tuning methods. That means more of these products represent what the engineers hoped to achieve rather than merely what they had the time to achieve.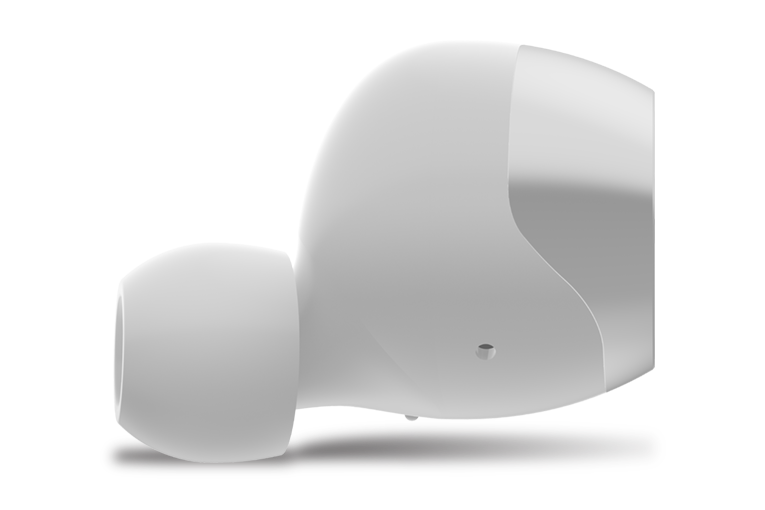 In addition, some of these new earphones have noise canceling that's among the best I've measured—a refreshing change of pace from the days when, if you wanted good noise canceling, you had to buy Bose. The Technics EAH-AZ70W earphones are probably my favorite example. Although I have to admit that the Bose QC Earbuds, while rather bulky, are among the best active earphones I've ever heard.
Moving toward the Harman curve
About 15 months ago, I could have counted the number of headphones and earphones using the Harman curve—the set of frequency-response curves that research has shown most listeners prefer—on one hand. But around the end of 2019, models such as the AKG K371 headphones started to appear, and now Harman says that all new AKG, JBL, and Harman/Kardon headphones and earphones are tuned to one of the variants of the Harman curve. Not only that, but we're seeing more headphones from other brands that, although not right on the Harman curve, run pretty close. Examples include the Dan Clark Æon Flow 2 Closed (when fitted with the optional perforated earpads) and the Beyerdynamic T5 (third-generation) headphones, the latter another SoundStage! Product of the Year for 2020.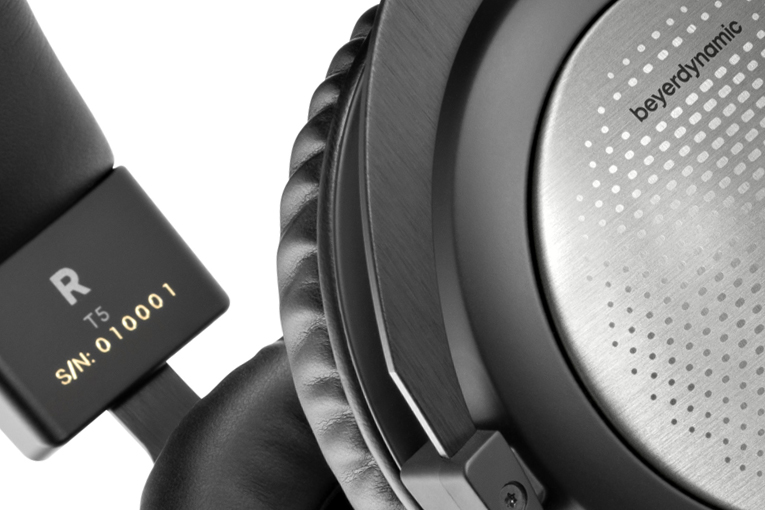 As my measurements show almost every month, there are still plenty of headphones and earphones whose responses fall outside this standard, but I'm happy that much of the industry is finally starting to agree with what headphones and earphones should sound like.
Hearing correction
As I mentioned in my column about personal sound amplification products (PSAPs) such as the Nuheara IQBuds2 Max headphones, some new earphones and headphones are attempting to tune themselves to compensate for a listener's hearing deficiencies—or even for an imperfect seal, which the new Apple AirPods Max headphones can detect and compensate for. I've tried so many of these over the years, and I've heard so many that either didn't work at all or didn't deliver a substantial improvement in sound. But the IQBuds2 Max earphones prove it's possible for earphones and headphones to incorporate a user-administered hearing test that will deliver an appropriate and pleasing compensation curve. I think this feature will become increasingly common as more headphones incorporate DSP—and as more manufacturers borrow the techniques that work and build on them further. Because more so than most headphone features and tweaks, this one really can deliver an improvement that's noticeable to anyone.
EQ'ing
All that said, I think it's almost certain that many enthusiasts won't want to leave the performance of their headphones and earphones up to an algorithm running on the system-on-a-chip (SoC) that powers most of today's active headphones. But enthusiasts are embracing the idea of EQ'ing their headphones to compensate for their performance flaws, or simply to tailor the sound to their taste.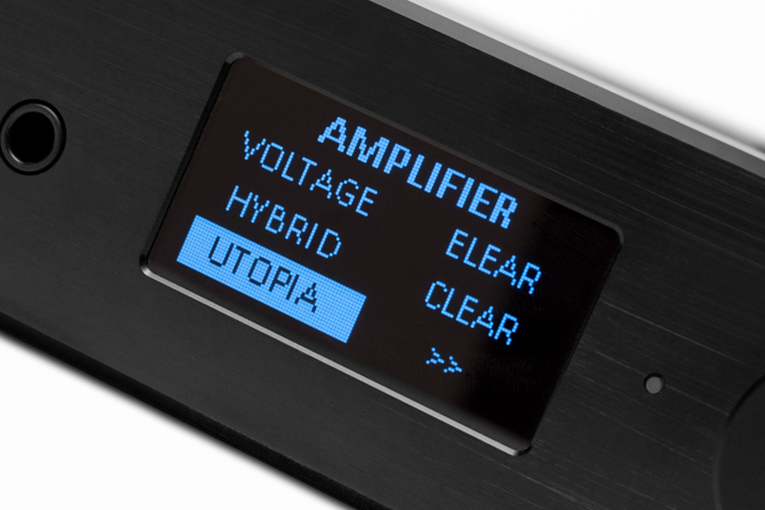 For now, this seems to be happening more with passive headphones, because it's much simpler to build user-adjustable EQ into a separate headphone amp than it is to build it into headphones and earphones. I tested two such amps in 2020, with radically different approaches, designs, and prices. The Focal Arche DAC-headphone amp uses factory-preset curves designed to enhance the sound of specific Focal headphones. Considering that most of Focal's headphones don't have a whole lot of flaws that need correcting, this implementation doesn't really pay off yet, but it could with a headphone line that's broader (and that includes a few models that really need some help). For most listeners, something like the miniDSP IL-DSP DAC-headphone amp makes more sense, even if it takes more work. The IL-DSP has an app with an EQ powerful enough to get almost any headphones or earphones dialed into the Harman curve or whatever response curve sounds best to you. The IL-DSP is probably too tweaky to ever gain mass appeal but . . . baby steps.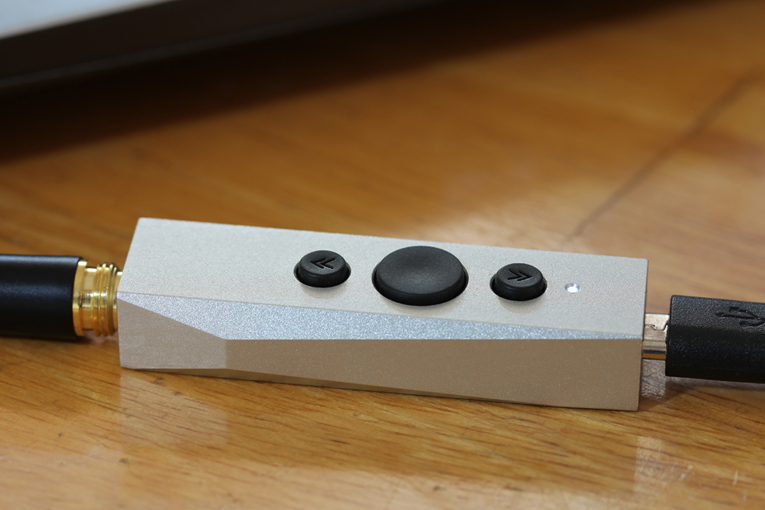 So what does 2021 hold for the headphone world? I'll venture just one prediction: as millions upon millions of people embark on long-awaited vacations and business travel, I'll bet noise-canceling headphones quickly start selling out. Might want to get a set while you can.
. . . Brent Butterworth
This email address is being protected from spambots. You need JavaScript enabled to view it.