Details

Written by

Brent Butterworth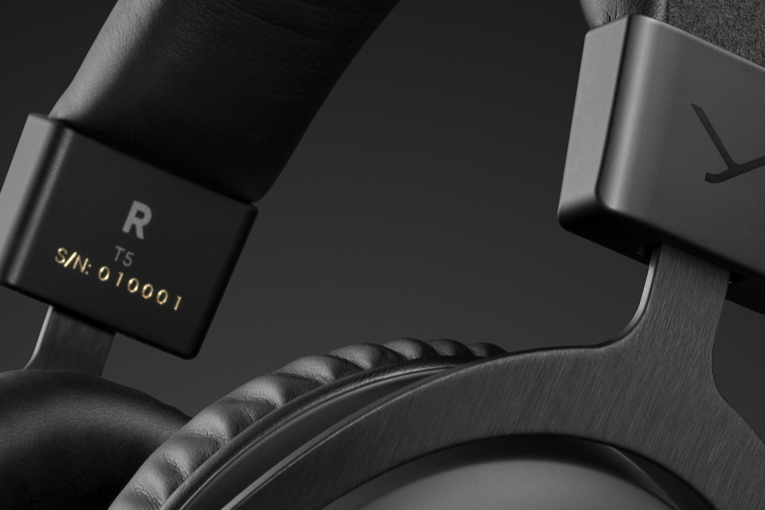 6 Comments
Sound:











Value:











(Read about our ratings)
Measurements can be found by clicking this link.

So much attention in the audiophile headphone biz is devoted to relatively young companies, such as Audeze, Dan Clark Audio, and HiFiMan, that we tend to overlook the three European brands -- AKG, Beyerdynamic, and Sennheiser -- that were making good headphones before the founders of the aforenamed upstarts were even born. In fact, I've still never spent quality time with some of the high-end models from that classic Teutonic trio. That's why I was excited to hear Beyerdynamic was releasing third-generation versions of its T1 open-back and T5 closed-back headphones. Finally, I'd get a chance to listen to them for more than a minute. I requested samples of both, flipped a coin to see which one goes first, and here we are with the new T5 headphones ($999 USD).